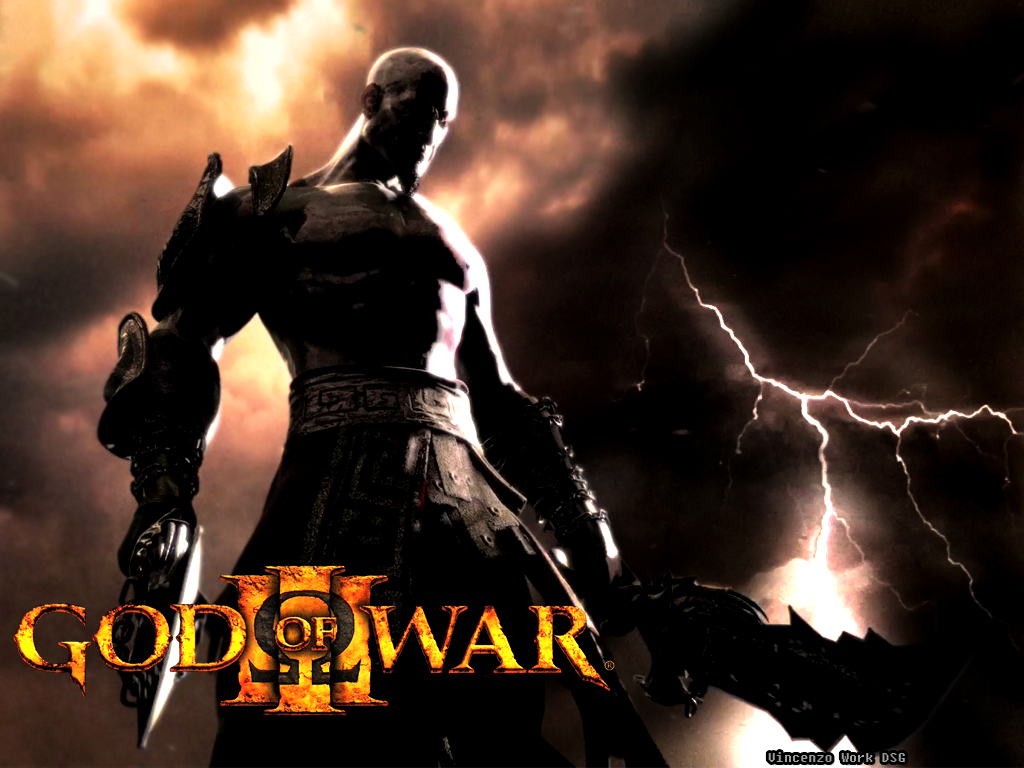 DREAM THEATER drummer Mike Portnoy has issued the following update:
"As 2009 is finally winding down and no DREAM THEATER plans have been made public yet for 2010, I'd like to just give a quick rundown of what we have planned to prevent any rumors or speculation that I'm starting to see brew....
"As you know, after Thanksgiving we will be heading down to New Zealand for the very first time and then over to Australia (with special guests PAIN OF SALVATION), and then we will return home to our families for the holidays and New Year...
"In an unexpected move, we will then enter the studio right after New Year's to write and record a brand new instrumental track for inclusion on the upcoming 'God Of War 3' soundtrack. This will mark the first time in the band's career we have written and recorded an exclusive track for an outside project. Roadrunner invited us to participate and we decided we were up for the challenge!
"Next on the agenda will likely be a South American tour in the late winter / early spring...but we are still awaiting details on this, so, of course, plans are still subject to change...
"Speaking of changed plans, I'm afraid I have some disappointing news for our North American fans: after serious discussion within the band and evaluations with our manager and agent, we have deciding against doing another U.S. run in spring as we had initially planned. For many reasons, it just is not going to work out as we had originally hoped. (and yes Texas, I still remember we owe ya next time!)
"Essentially, this means the 'Black Clouds & Silver Linings World Tour' will conclude with South America (if it indeed happens) and the only remaining DREAM THEATER shows in 2010 will be some possible festivals and one-off shows that may (or may not) happen towards the end of the summer.
"So that's the 2010 forecast for DREAM THEATER....
"The 2010 Mike Portnoy forecast is another story....
"Although I do plan on having some down time to enjoy with my family....I do have several things on my agenda that will keep me plenty busy (of course!)...
"As most of you know, it's looking VERY likely that TRANSATLANTIC [the progressive rock supergroup featuring Portnoy, MARILLION's Pete Trewavas, THE FLOWER KINGS' Roine Stolt and Neal Morse [ex-SPOCK'S BEARD]) will hit the road with some shows in support of the newly released reunion album 'The Whirlwind'. It looks like we found a nice little window in mine, Pete's, Neal's and Roine's schedules to make this happen in the spring. So we are currently looking into doing some select shows in major cities on both sides of the Atlantic during this period (it will be our first truly 'transatlantic' tour — as we only did the U.S. for 'SMPT:e' in 2000 and only did Europe/U.K. for 'Bridge Across Forever' in 2001). Details of these shows should start to firm up soon, so stay tuned.
"In addition to the TRANSATLANTIC tour, I also have several other exciting possibilities up my sleeve for 2010, so time will tell what pans out and become realities....
"So there ya have it for now!
"Inevitably, some people will be disappointed in our plans and complain (and blame me!). Others will be excited and overjoyed (and thank me)... but it is what it is. It's our lives and our career and this is how it looks to be shaping up for the coming months/year."
There's no stoppin' what can't be stopped, no killin' what can't be killed. You can't see the eyes of the demon, until him come callin'...